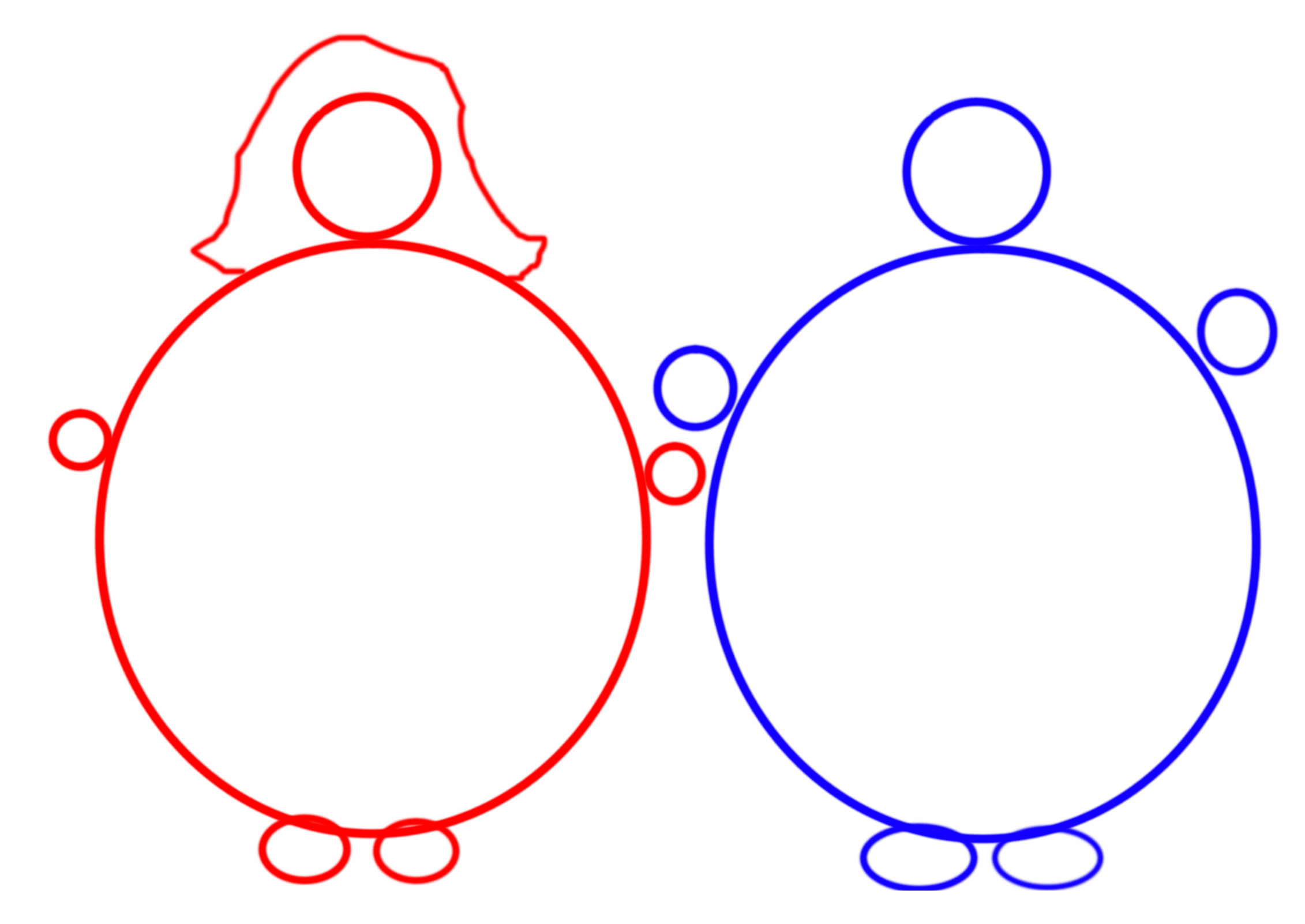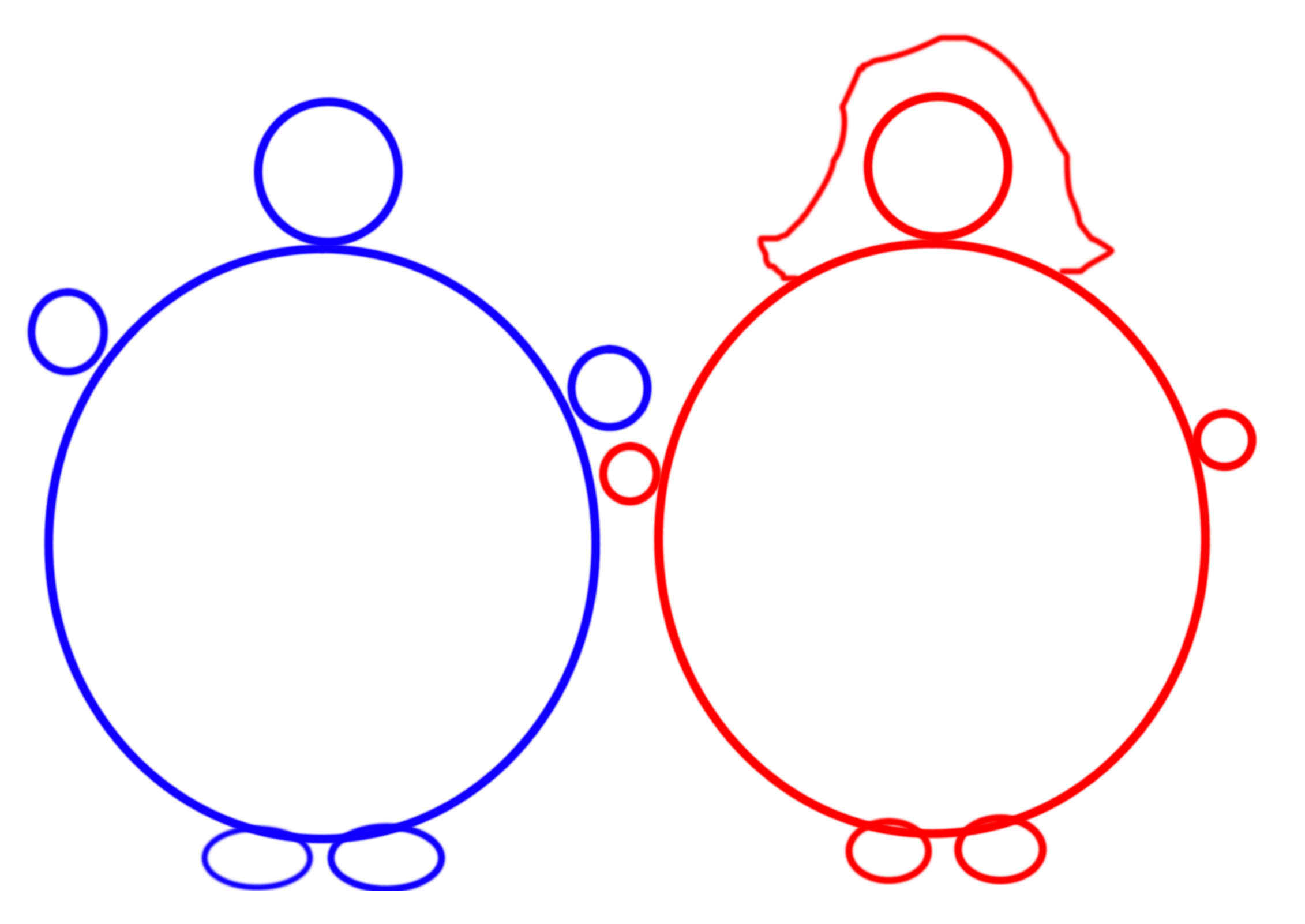 ---
---
Official restaurant of CoupleGeeks:


Official CoupleGeeks Radio Station: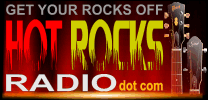 ---
---
Coming Soon ...
something worth seeing that hasn't been developed yet because Princessa and friends are very busy people and workaholics and don't have time to do things for themselves, let alone each other...

for now, you can communicate in the forum about anything.


Brought to you by a couple geeks, and their friends.
---
Webmaster@couplegeeks.com
Copyright © 2004 couplegeeks.com - All rights reserved.